Online ordering Now available for Both locations!
Where it's spring break everyday!
Cancun's Sports Bar and Grill is a twist on the traditional sports bar. We welcome every guest with drafts, signature cocktails, and tons of specialty drinks for you to try without breaking the bank. The moment you step in you will be surrounded by unforgettable food, drinks, and our amazing Cancun's Girls!
2 For 1 Margaronas, Margaritas, Drafts, Wells, Wine Glasses
4 PM to 7 PM ONLY $10 Beer Towers & Captain Morgan Buckets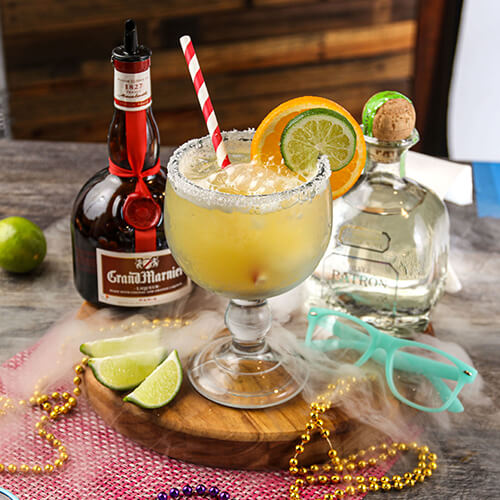 $3.00 Lime Margaritas
$5 Mexican Mules
99¢ Wings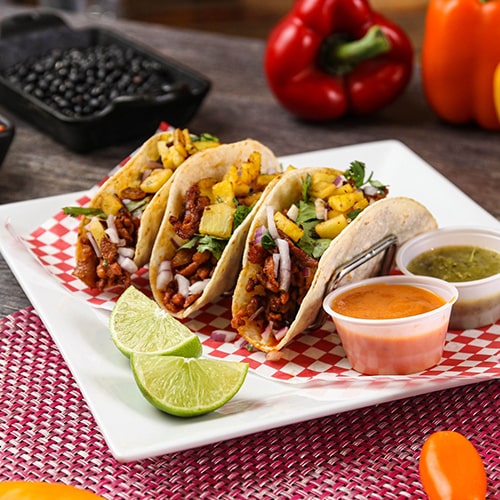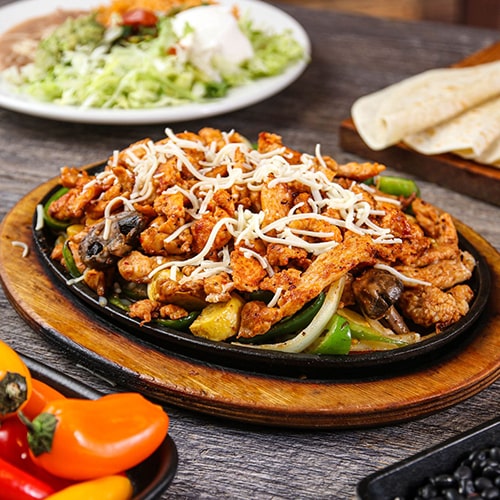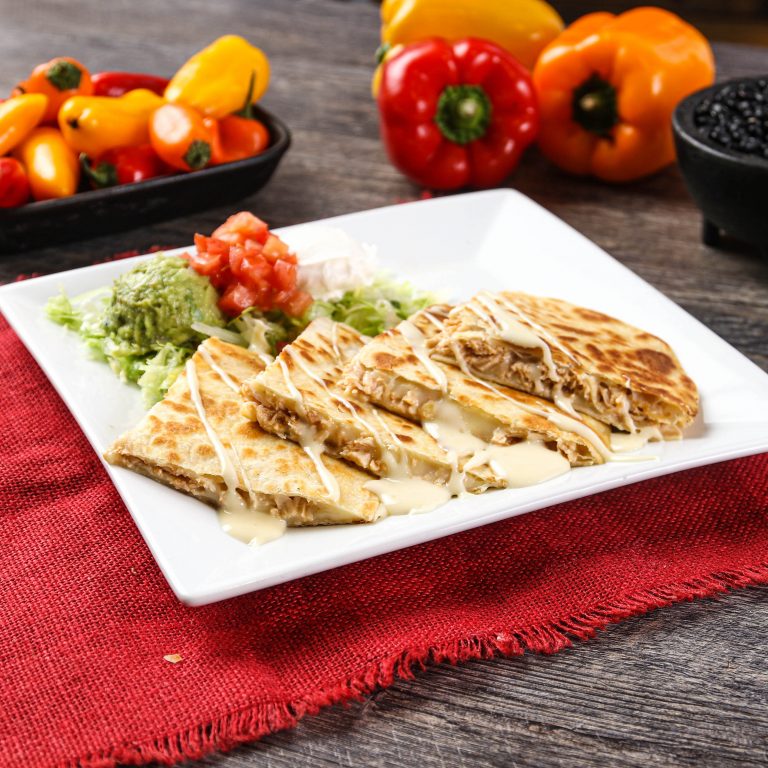 $3 Chicken Quesadillas
9 PM to 2 AM 99¢ Tequila Shots
SUNDAY SPECIAL - $15 Burger & Beer Pitcher
We Serve With 100% Customer Satisfaction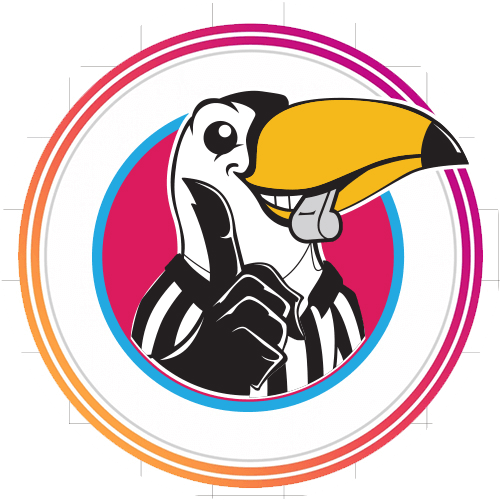 Giving Cancun's 5 stars because the food is delicious and cheap, service is fast, food comes out quickly, and the waitresses are always friendly and helpful. Have been here a handful a times and have never had a bad experience!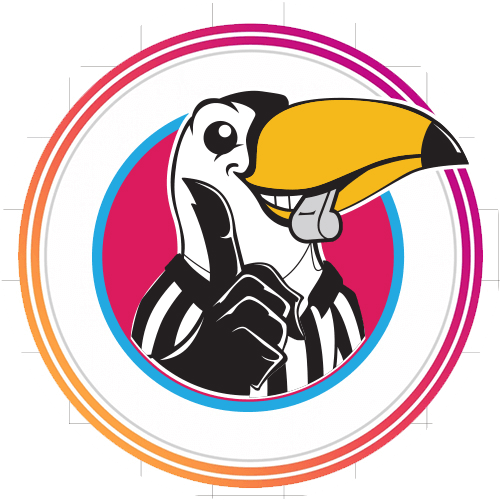 This is my favorite hang out spot in Tallahassee!! From the 2x1 Margaritas to the Cancun's Quesadilla. The ladies there are extremely nice and polite. The food doesn't take long and management is personable. Will miss this hang out spot once I leave tally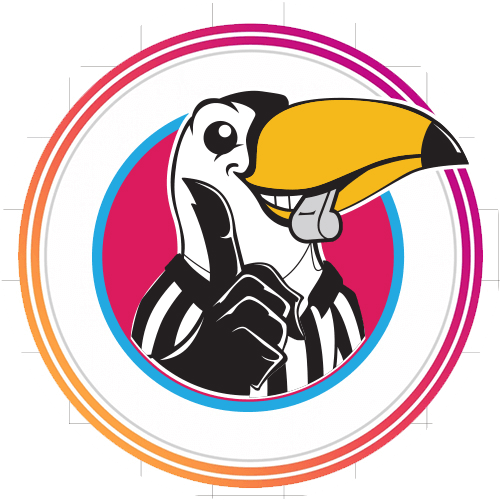 I come here a few times a week and the food and service is always great. All these people complaining sound like they expected a college bar/restaurant to operate the same way as a 5 star white table cloth establishment does. Get a grip and go somewhere else! In the meantime I'll continue coming to Cancuns and eating decently priced food and drinking for pretty cheap with all the great staff!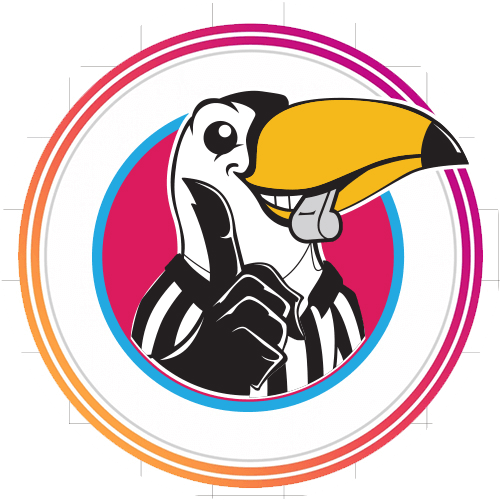 I love this place! The shots here are real cheap and so is the food! Steak quesadilla is where it's at and the overall vibe is spectacular! You should definitely get the queso with the chips. It's an extra cost but totally worth it! Enjoy 🙂 This place gets real packed because they've got great DJs coming through all the time.